TWO PARTIES THIS YEAR
TUESDAY 19TH DECEMBER AT CHRISTCHURCH
FRANKPLEDGE RD
FRIDAY 22ND DECEMBER CORLEY VILLAGE HALl
BOTH PARTIES 7.00 - 10.00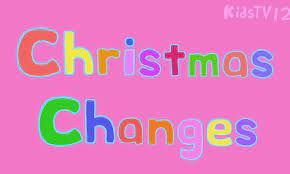 AMERICAN BUFFET AND RAFFLE
TICKETS IN ADVANCE £6.00

Classes finish for the Christmas
Hollidays
No classes from Monday 18th December Resuming Monday 8th January 2024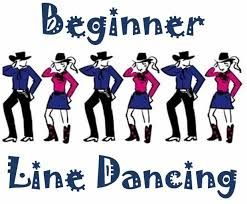 New total beginner line dance class
starts Thursday 11th january 1.15
Christchurch Church Hall Frankpledge Rd Cheylesmore

Accepting new students, but if attending the line dance class please get in touch to discuss which class may be suitable

I have been teaching fitness and dance classes for over 30 years My first job on leaving drama school was at Dick Hubbards Fitnes centre, I then went on to work at other private fitness centres in Coventry
I set up my business teaching Aerobics, Step, Slide, Rebounding and Zumba
I now concentrate on Fitsteps Line Dancing
and Step Aerobics


I have been teaching Line Dancing alongside my fitness classes for over 30 years, its such a sociable thing to do.
We have monthly socials and everyone is so friendly, its lovely to see friendships being made
STEP AEROBICS
I taught this when it first became popular in the 90's !!!
It was so popular and continued to be so until Zumba came along.
I am now enjoying teaching it again, its the best workout ever and I encourage people to come and try it you wont regret it..